Electrical Wiring in St. Cloud
Electrical Rewiring in Central Minnesota
Electrical wiring is critical in homes and commercial buildings. At Erickson Electric Company, we provide electrical wiring services to keep your energy flowing safely and efficiently. Our licensed technicians can help with any residential or commercial wiring project you may have.
Electrical wiring is critical for transporting power from your generator or utility source to all the places in your home where you need to use electricity. The wiring must be installed properly and compliant with the codes to ensure your safety and prevent fire hazards. We follow the most current codes to ensure your electrical wiring is up to date and able to last for many years to come.
Call us today at (320) 456-0652 to schedule an electrical wiring appointment!
Why Choose Erickson Electric Company?
What Makes Us Different
At Erickson Electric Company, we will always put you first. That's why so many people in St. Cloud trust us time and again.
Committed to Our Core Values

We are dedicated to safety, integrity, competence, customer partners, reliability, and value.

Certified Qmerit Partner

Providing trusted installation solutions that meet the highest standards of safety and service quality.

Contact Us for a Free Estimate

We make it easy to get started with a completely free quote.

Immediate, Same-Day Service

Get an electrician out fast with our same-day appointments.

Available for Emergency Help

Get the immediate help you need, whenever you need it.

Insured for Your Peace of Mind

Our team is fully licensed, insured, and bonded.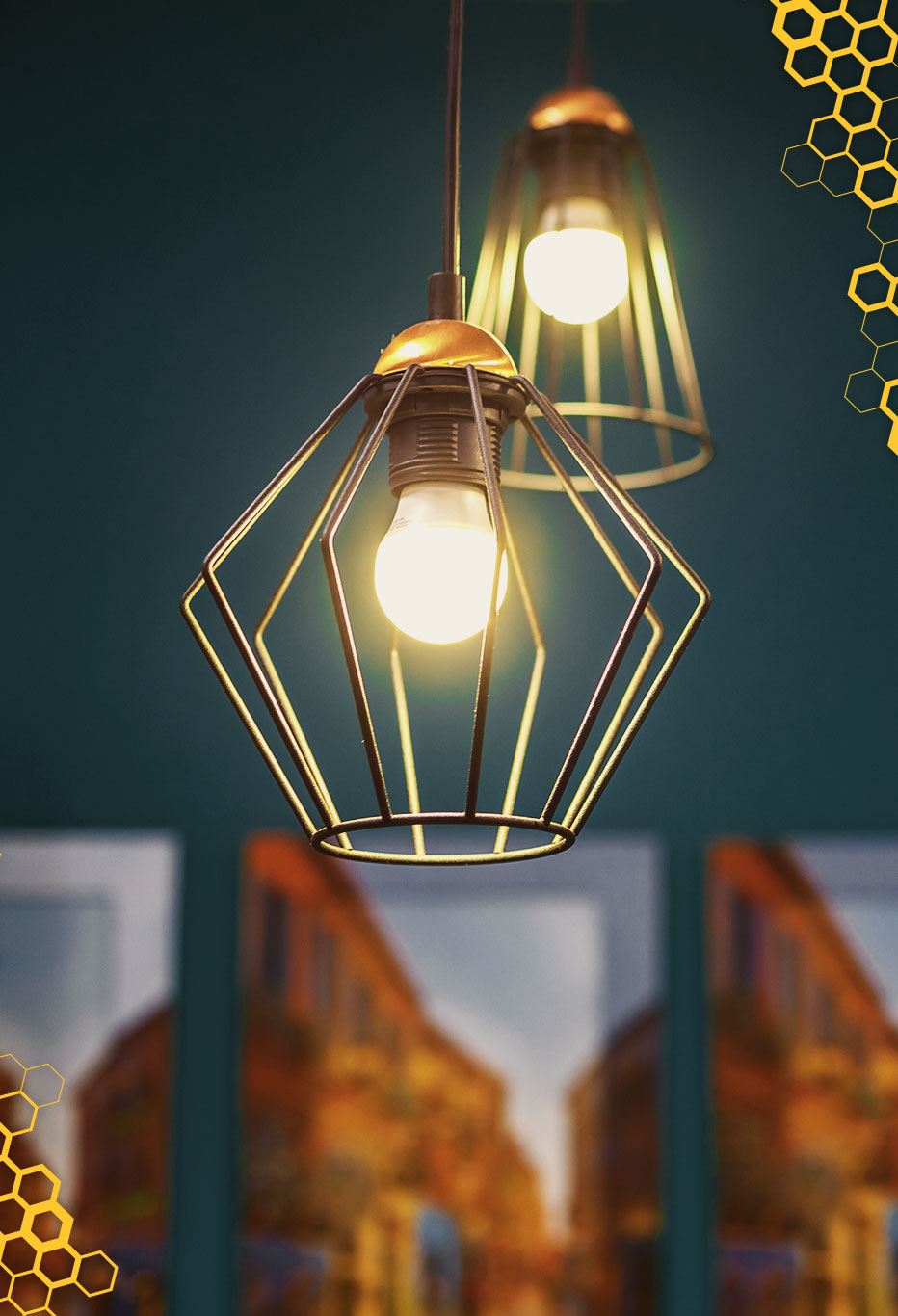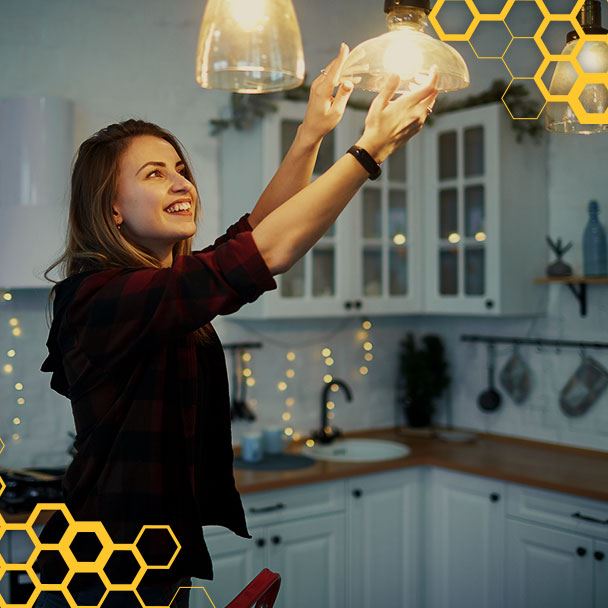 Reasons Your Property May Need Rewiring
Electrical wiring can become outdated, damaged, or overloaded if your home is older and you have not installed new wiring for decades. Rewiring your home can help resolve issues with outdated or damaged wiring and can make your home safer and energy efficient.
We can handle your residential wiring projects including:
Modernizing your electrical wiring
Fixing problems with old, damaged, or unsafe wiring
Repairing or replacing damaged circuit breakers
Smart Home Wiring in St. Cloud
With our smart home wiring services, you can get the technology you love and still have a safe home. We can install the electrical components needed for a smart home, including smart switches, outlets, and Ethernet wiring. Our smart home wiring can help make your home comfortable, help you save energy, and protect your home from fire and electrical hazards.
Hear From Our Happy customer
Reviews & Testimonials
At Erickson Electric Company, your satisfaction is our priority! See for yourself what people have to say about working with us.
"Steve is the friendliest fellow you ever meet. Great to work with!"

- Charles O.

"Tim from Erickson Electric came out and helped me with a rental. He was excellent. He knew what he was doing and explained what was wrong and how he was fixing it."

- Troy P.

"Great service! Extremely flexible and easy to communicate with."

- Jacob G.
Top-Rated Residential Electrical Services
When it comes to electrical services, you only want the most knowledgeable and experienced professionals working on your home. We care about our customers and can get your job done fast while keeping you fully informed about what is going on and what you can expect in the future. We will take the time to fully understand your needs and provide you with options to fit any budget.
Call (320) 456-0652 or contact us online to speak with our electrical team in St. Cloud!