Outlets & Switches Services in St. Cloud, MN
Professional Repair, Installation & More
Erickson Electric Company, Inc. is a team of licensed electricians in St. Cloud, MN that offer a variety of services. This includes electric outlet installation, repair, and switch repairs. Our team of experienced electricians is dedicated to providing exceptional services that meet your electrical needs and exceed your expectations.
We offer a comprehensive range of outlets & switch services to our clients in and around St. Cloud, MN.
Call (320) 456-0652 for outlets or switches repair and installation services in St. Cloud.
What Are The Dangers of DIY Outlet Repair or Installation?
DIY outlet repair or installation can be risky. If not done correctly, it might lead to electrical shocks, fires, or damage to your devices. Handling wires and connections without proper knowledge can put you in danger.
Even a small mistake like connecting wires in the wrong way could have serious consequences. Electricians have the right training and tools to do this safely. It's best to avoid DIY electrical work unless you're well-informed and experienced. Your safety and the safety of your home are important!
What Are The Benefits of Upgrading Your Outlets & Switches?
Upgrading your outlets and switches can bring several benefits to your home. Newer outlets and switches often have improved safety features, reducing the risk of electrical accidents like shocks or fires.
They can also provide better compatibility with modern appliances and devices, ensuring a stable and efficient power supply.
Upgraded outlets might include features like USB ports for convenient device charging. Additionally, new switches can enhance the overall aesthetics of your space, with various styles and designs available. Overall, upgrading your outlets and switches can make your home safer, more convenient, and visually pleasing.
Why Choose Erickson Electric Company?
What Makes Us Different
At Erickson Electric Company, we will always put you first. That's why so many people in St. Cloud trust us time and again.
Committed to Our Core Values

We are dedicated to safety, integrity, competence, customer partners, reliability, and value.

Certified Qmerit Partner

Providing trusted installation solutions that meet the highest standards of safety and service quality.

Contact Us for a Free Estimate

We make it easy to get started with a completely free quote.

Immediate, Same-Day Service

Get an electrician out fast with our same-day appointments.

Available for Emergency Help

Get the immediate help you need, whenever you need it.

Insured for Your Peace of Mind

Our team is fully licensed, insured, and bonded.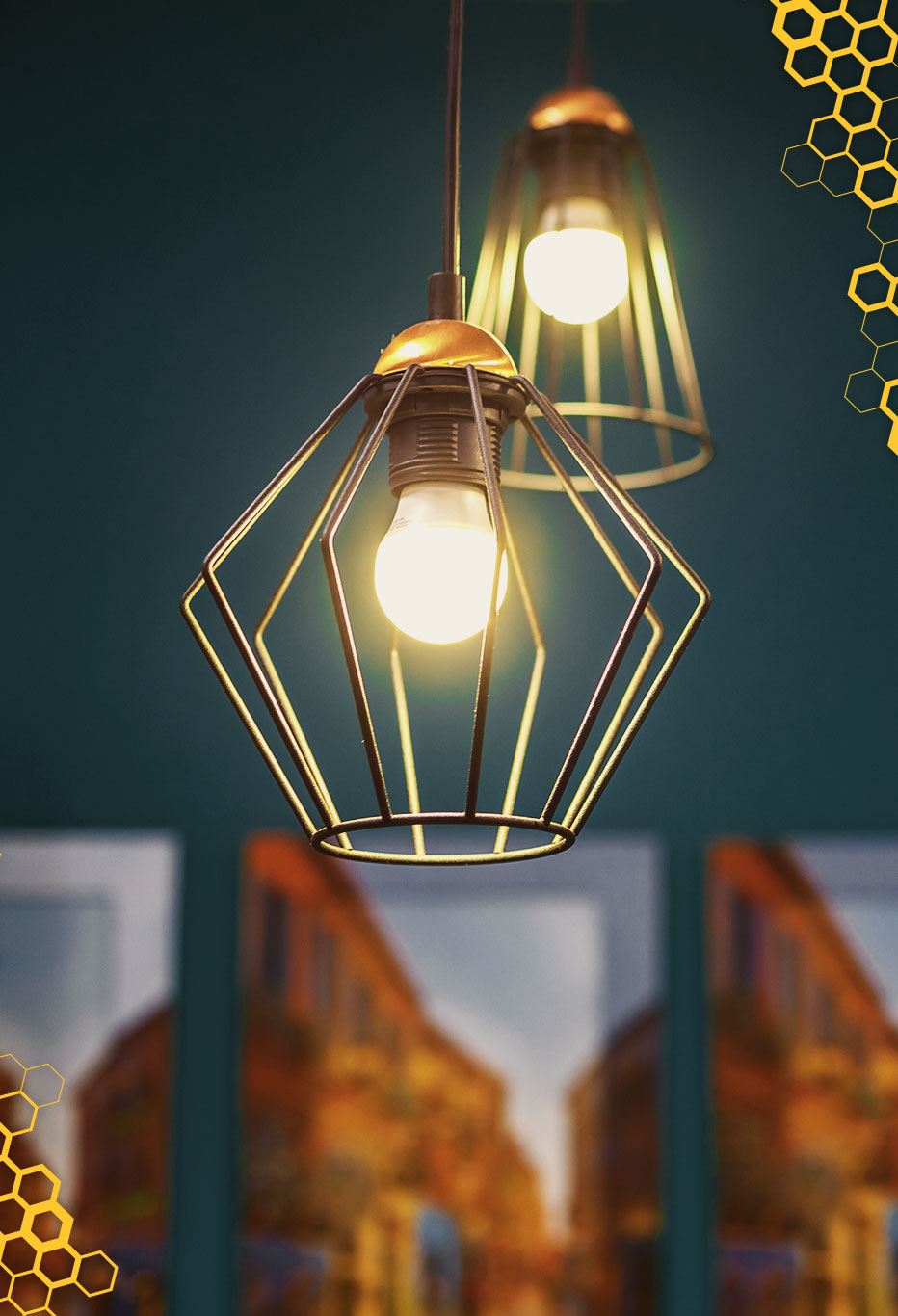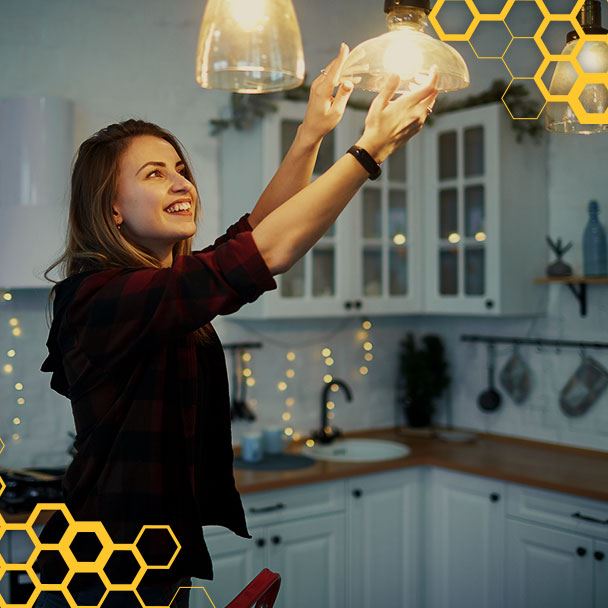 Hear From Our Happy customer
Reviews & Testimonials
At Erickson Electric Company, your satisfaction is our priority! See for yourself what people have to say about working with us.
"Steve is the friendliest fellow you ever meet. Great to work with!"

- Charles O.

"Tim from Erickson Electric came out and helped me with a rental. He was excellent. He knew what he was doing and explained what was wrong and how he was fixing it."

- Troy P.

"Great service! Extremely flexible and easy to communicate with."

- Jacob G.