Construction - Powering Growing Businesses in St. Cloud
Expert Electrical Construction Services for Businesses in Central Minnesota
Erickson Electric has been helping power commercial and industrial businesses of all shapes and sizes for over 75 years. Our team understands the electrical challenges of our customer partners and how to work around regularly scheduled production processes. The result is the electrical service you need without a decrease in productivity.
Customer Partners: From small electrical repair to a multi-million dollar project, Erickson Electric approaches every project with the same goal – to work with you to complete your project safely and on time, employ cost effective electrical solutions and provide prompt and effective project management. We are very proud and appreciative to work with all of our valued customer partners.
Innovative Solutions: Commercial and industrial projects often require the introduction of new systems alongside existing production infrastructure. At Erickson Electric Company, we are masters at intergrating the latest technology with your facility's current configuration.
Decades of Experience: Erickson Electric Company was established in 1944 and has been serving central Minnesota commercial and industrial partners ever since. Our licensed electricians have a wealth of experience working in commercial and industrial environments bring this expertise and craftsmanship to every project.
Why Choose Erickson Electric Company?
What Makes Us Different
At Erickson Electric Company, we will always put you first. That's why so many people in St. Cloud trust us time and again.
Committed to Our Core Values

We are dedicated to safety, integrity, competence, customer partners, reliability, and value.

Certified Qmerit Partner

Providing trusted installation solutions that meet the highest standards of safety and service quality.

Contact Us for a Free Estimate

We make it easy to get started with a completely free quote.

Immediate, Same-Day Service

Get an electrician out fast with our same-day appointments.

Available for Emergency Help

Get the immediate help you need, whenever you need it.

Insured for Your Peace of Mind

Our team is fully licensed, insured, and bonded.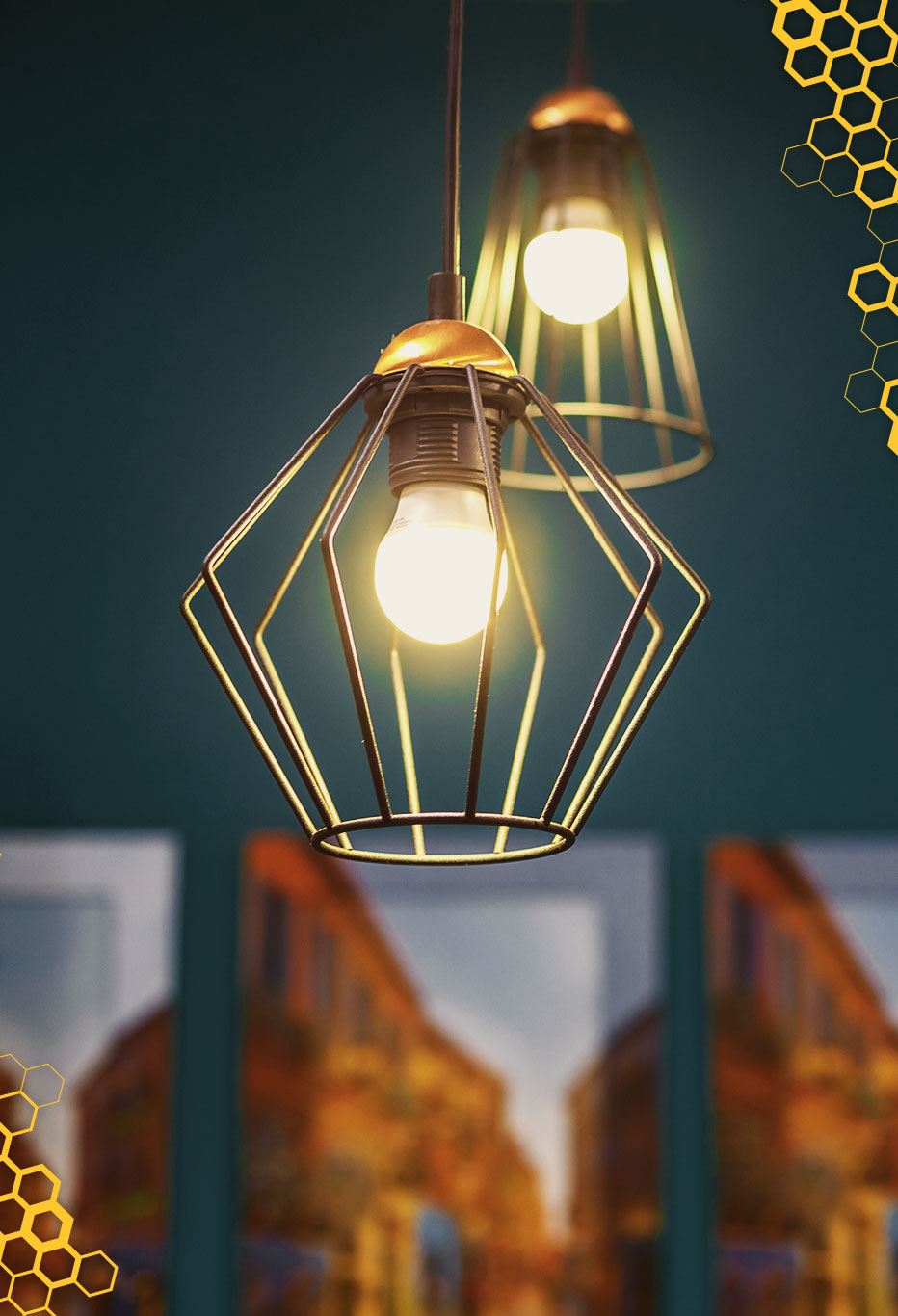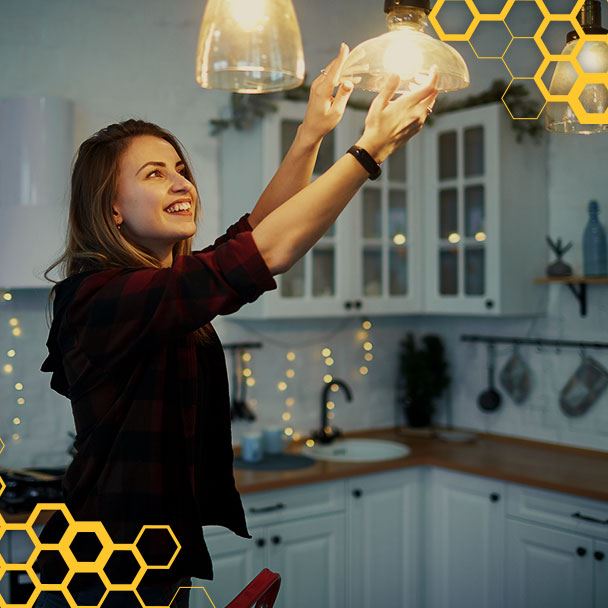 Why work with Erickson Electric Company?
Safety. At Erickson Electric Company, the safety of our employees, customer partners and work sites is our first and foremost priority. Every member of our team takes the proper steps to protect themselves and their coworkers from injury during each step of construction. Using the right tool for the job and the right Personal Protective Equipment (PPE) for the process is second nature and always first priority.
Hear From Our Happy customer
Reviews & Testimonials
At Erickson Electric Company, your satisfaction is our priority! See for yourself what people have to say about working with us.
"Steve is the friendliest fellow you ever meet. Great to work with!"

- Charles O.

"Tim from Erickson Electric came out and helped me with a rental. He was excellent. He knew what he was doing and explained what was wrong and how he was fixing it."

- Troy P.

"Great service! Extremely flexible and easy to communicate with."

- Jacob G.