Emergency Electrical Services in St. Cloud
Resolving Electrical Emergencies in Central Minnesota
Erickson Electric Company offers 24-hour emergency electrical services for homes and commercial buildings in St. Cloud and the surrounding areas.
Our emergency electricians arrive at the scene with a truck that is fully stocked with all the tools and parts needed to handle most electrical issues, whether it is an emergency or not. We can arrive at your home or commercial building as soon as possible and can often resolve the issue during the first visit.
Call us at (320) 456-0652 or contact us online for emergency electrical services in St. Cloud. We can help!
Why Choose Erickson Electric Company?
What Makes Us Different
At Erickson Electric Company, we will always put you first. That's why so many people in St. Cloud trust us time and again.
Committed to Our Core Values

We are dedicated to safety, integrity, competence, customer partners, reliability, and value.

Certified Qmerit Partner

Providing trusted installation solutions that meet the highest standards of safety and service quality.

Contact Us for a Free Estimate

We make it easy to get started with a completely free quote.

Immediate, Same-Day Service

Get an electrician out fast with our same-day appointments.

Available for Emergency Help

Get the immediate help you need, whenever you need it.

Insured for Your Peace of Mind

Our team is fully licensed, insured, and bonded.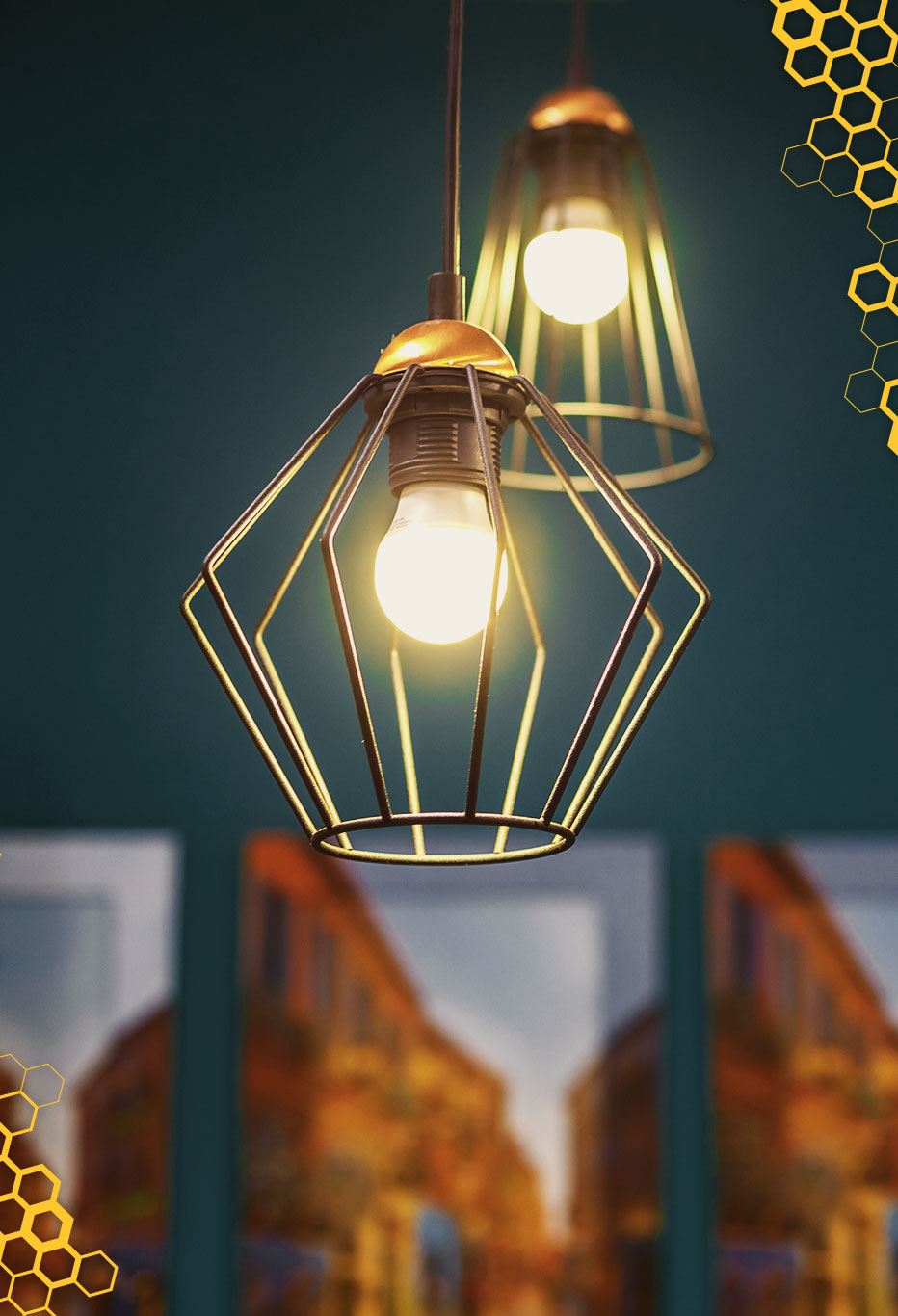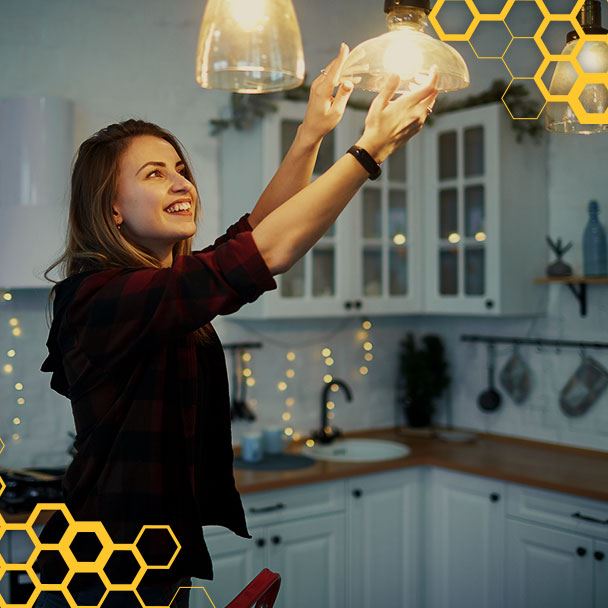 What to Do in Case of an Electrical Emergency
If you are experiencing an electrical emergency, be sure to stay safe. Turn off the power to the room or building where the issue is occurring, and make sure that no one is standing in the area where there is a potential hazard.
You may not need to call for emergency electrical services if you are having a minor issue, such as a loose wire or a dimmer switch that won't work. However, there are some electrical issues that should be handled right away.
Hear From Our Happy customer
Reviews & Testimonials
At Erickson Electric Company, your satisfaction is our priority! See for yourself what people have to say about working with us.
"Steve is the friendliest fellow you ever meet. Great to work with!"

- Charles O.

"Tim from Erickson Electric came out and helped me with a rental. He was excellent. He knew what he was doing and explained what was wrong and how he was fixing it."

- Troy P.

"Great service! Extremely flexible and easy to communicate with."

- Jacob G.
If You Are Experiencing Any of the Following, Call Our Team at Erickson Electric Company as Soon as Possible:
You see sparks or smoke coming from an outlet, switch, or light fixture.
You smell smoke or burning plastic.
The power is out.
You are getting an electric shock from an outlet, a light bulb, or a lamp.
The lights dim and come back on.
You cannot plug something into an outlet.
You hear clicking sounds or beeps from your outlets.
You cannot charge your phone or other devices.
If you're experiencing any of these issues or a different problem that is preventing you from using power in a way you absolutely need to, then don't hesitate to reach out to Erickson Electric Company for help. Our experience, skill, and training make us equipped to handle virtually any issue, and do so quickly and effectively.
If you have an urgent problem, get help right away from the pros at Erickson Electric Company! Fill out our online contact formor call us and get assistance immediately.