St. Cloud Electrical Panels
Your electrical panel is both the heart and the brain of your property's entire electrical system. A panel plays several key roles, including acting as a controller, distributor, and important safety valve for electrical energy. It is where power that enters your property is distributed to the various circuits around it, it's where your all-important circuit breakers reside, and it's where you have the ability to turn power on and off to any of these circuits or to your property as a whole.
But what happens if your electrical panel is acting strangely? Is your panel emitting a high-pitched wine, the smell of burning rubber, or is it warm to the touch? These are a few of the issues that you shouldn't ignore. Instead, call the team at Erickson Electric Company for service right away. We offer St. Cloud electrical panel services for both homes and businesses, ensuring that your panel is safe to use, functioning properly, and providing your power grid with the control and safety necessary for safe and stable power usage.
Call (320) 456-0652 and schedule a panel repair or installation service with us! We can assist you with everything from routine maintenance to total panel overhauls and replacements.
Why Choose Erickson Electric Company?
What Makes Us Different
At Erickson Electric Company, we will always put you first. That's why so many people in St. Cloud trust us time and again.
Committed to Our Core Values

We are dedicated to safety, integrity, competence, customer partners, reliability, and value.

Certified Qmerit Partner

Providing trusted installation solutions that meet the highest standards of safety and service quality.

Contact Us for a Free Estimate

We make it easy to get started with a completely free quote.

Immediate, Same-Day Service

Get an electrician out fast with our same-day appointments.

Available for Emergency Help

Get the immediate help you need, whenever you need it.

Insured for Your Peace of Mind

Our team is fully licensed, insured, and bonded.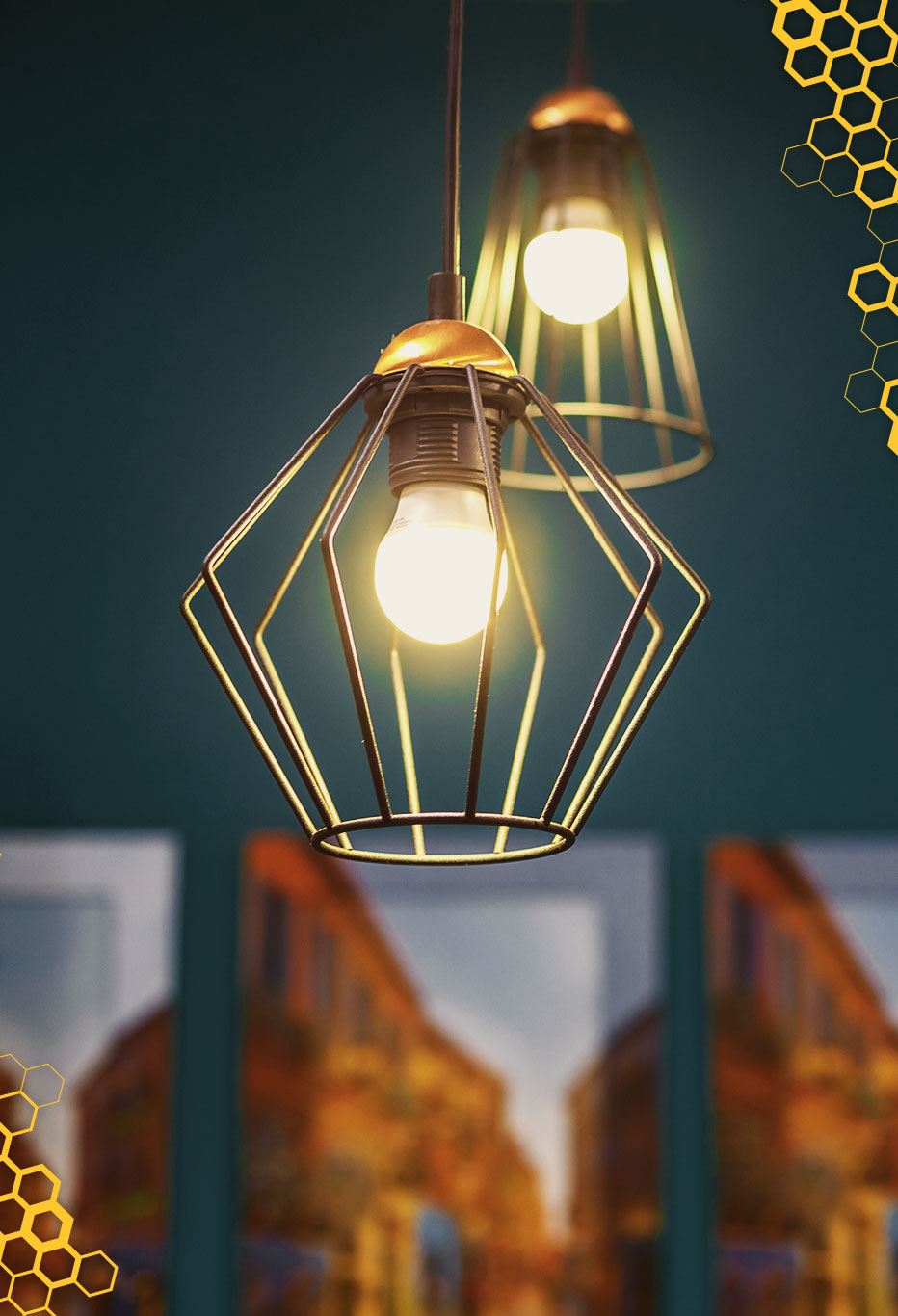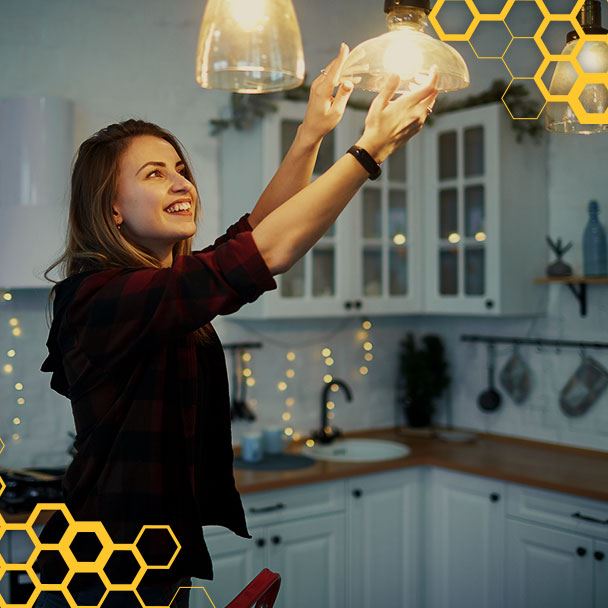 Electrical Panel Repairs
Over time, your electrical panel may start to encounter some issues. From a faulty or worn-out breaker to physical problems with materials or wiring, you can trust the team at Erickson Electric Company, Inc. to provide you with high-quality electrical panel repairs. We service all types of panels, including different technologies from a variety of manufacturers. If you depend on it to keep your home powered, you should depend on us to keep it working the way it needs to.
Safety Improvements & Code Violation Removal
One of the biggest problems panels encounter is simply that they haven't been updated or retrofitted with improvements to keep them safe and reliable over long periods of time. As we learn more and technology improves, the National Electrical Code updates, and that means it's a good idea to regularly inspect and update your home, starting with your electrical panel. Whether you have an older panel that can't deliver the current you need, a panel that lacks critical safety features, or your panel may have been recalled, reach out to us today to learn more about how we can improve your safety with code violation removal services.
Hear From Our Happy customer
Reviews & Testimonials
At Erickson Electric Company, your satisfaction is our priority! See for yourself what people have to say about working with us.
"Steve is the friendliest fellow you ever meet. Great to work with!"

- Charles O.

"Tim from Erickson Electric came out and helped me with a rental. He was excellent. He knew what he was doing and explained what was wrong and how he was fixing it."

- Troy P.

"Great service! Extremely flexible and easy to communicate with."

- Jacob G.
Electrical Panel Upgrades & Installations
Is your panel showing some signs of age? Are you still depending on outdated breakers, or worse—fuses? Are you constantly calling an electrician for repairs because you can't seem to run two things at once without tripping a breaker? It may be time for more than just a repair—it might be time to upgrade your electrical service starting with a new panel.
At Erickson Electric Company, we offer new panel installation services. We can upgrade that old panel with low capacity to a new, modern, more efficient, and smarter panel that offers you the safety, flexibility, and features you need for a modern, electrified property. If your panel can't deliver 200 amps of power or is more than 30 years old, reach out to our team to discuss a full electrical panel replacement today!
We offer panel replacement and installation for businesses too, including panel customization so you can have the amount and type of power you need in the locations that you need it, along with the control to ensure safety at all times.
Contact Erickson Electric Company today and let us take care of your power by providing you with world-class panel services.