Electrical Repair in St. Cloud
Diagnosing and Fixing Electrical Issues in Central Minnesota
Have you noticed strange noises coming from your electrical panel? Are some of the breakers constantly tripping? When you experience problems like these, it is a sure sign that you need to schedule electrician services. Erickson Electric Company offers electrical repair services that can solve any electrical problem you are having in your home or business.
Call our St. Cloud electricians today at (320) 456-0652 or fill out our online form to schedule an appointment!
Why Choose Erickson Electric Company?
What Makes Us Different
At Erickson Electric Company, we will always put you first. That's why so many people in St. Cloud trust us time and again.
Committed to Our Core Values

We are dedicated to safety, integrity, competence, customer partners, reliability, and value.

Certified Qmerit Partner

Providing trusted installation solutions that meet the highest standards of safety and service quality.

Contact Us for a Free Estimate

We make it easy to get started with a completely free quote.

Immediate, Same-Day Service

Get an electrician out fast with our same-day appointments.

Available for Emergency Help

Get the immediate help you need, whenever you need it.

Insured for Your Peace of Mind

Our team is fully licensed, insured, and bonded.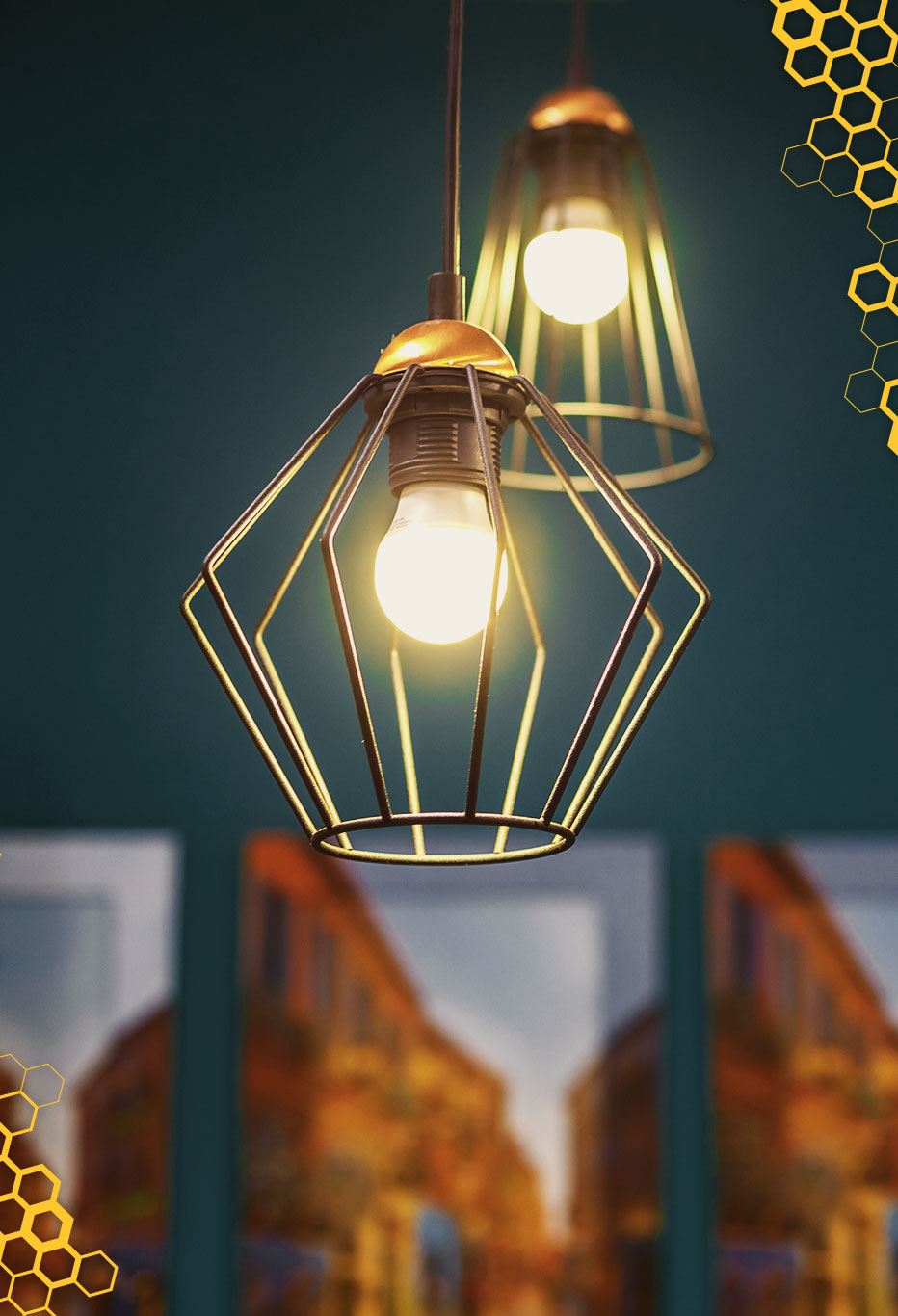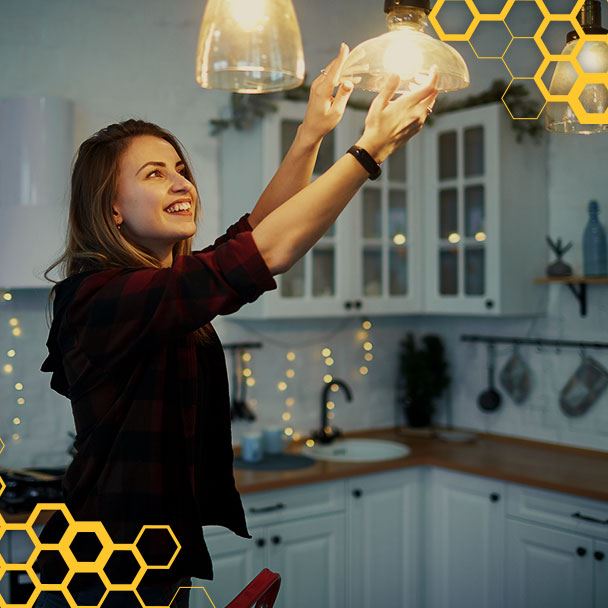 What Causes Electrical Problems?
Electrical problems can occur at any time, and in many different ways. If you suspect that you have electrical problems in your home, it is important to not try and solve the problem yourself. Electrical problems can be extremely dangerous and can cause extensive damage to your property. In addition to causing damage to your home, electrical problems can be dangerous for you and your family.
Electrical problems can be caused by a number of things, including:
Old or outdated wiring
A damaged electrical panel
Poor installation
Pests, such as rats or mice
Water damage
Not all electrical problems need to be solved through repairs. In some cases, it may be more cost-effective to simply replace the item that is malfunctioning. In other cases, it may be more cost-effective to simply reconfigure or reorganize the space where the electrical equipment is located. In still other cases, the best way to solve the problem is through repair. The best way to determine the best course of action is to call an electrician to inspect the problem and give you an estimate for the cost of repair, reconfiguration, or replacement.
Hear From Our Happy customer
Reviews & Testimonials
At Erickson Electric Company, your satisfaction is our priority! See for yourself what people have to say about working with us.
"Steve is the friendliest fellow you ever meet. Great to work with!"

- Charles O.

"Tim from Erickson Electric came out and helped me with a rental. He was excellent. He knew what he was doing and explained what was wrong and how he was fixing it."

- Troy P.

"Great service! Extremely flexible and easy to communicate with."

- Jacob G.
Why Choose Erickson Electric Company?
Our St. Cloud electrical team is available 24 hours a day, seven days a week. We can provide emergency services as soon as you call us. In the case of a fire, do not panic. Simply call us, and we will inform you of the best course of action to take.
You can expect our electrical team to:
Offer superior customer service
Be fully licensed and insured
Be professional and respectful
Offer a full range of electrical services
Schedule your electrical repair service by calling us at (320) 456-0652 or filling out our online form.