Remodeling - Expanding and Upgrading Your Facility in St. Cloud
Remodeling commercial and industrial facilities is an exciting challenge because it requires creating and implementing new solutions within an existing system. Erickson Electric has extensive expertise in this area, having remodeled dozens of commercial and industrial properties throughout central Minnesota. Whether you are expanding production or upgrading equipment, we will make sure your electrical remodel goes smoothly, meets your standards and results in an electrical system that will last for years to come.
Integrated Solutions: The key to every remodel is designing new components to work seamlessly with existing building systems. Our team will partner with you to review your facility's current systems and determine how to best integrate them into your new system.
No Disruption: Just because you are expanding does not mean that work stops. Erickson Electric strives to complete its work on schedule and on time in order to have the least possible impact on your facility's operation regardless of the project scope or size.
Ongoing Service: We care that our customer partners' facilities continue to work safely and efficiently well into the future. Erickson Electric offers both commercial and industrial electrical maintenance services to all facility types.
Why Choose Erickson Electric Company?
What Makes Us Different
At Erickson Electric Company, we will always put you first. That's why so many people in St. Cloud trust us time and again.
Committed to Our Core Values

We are dedicated to safety, integrity, competence, customer partners, reliability, and value.

Certified Qmerit Partner

Providing trusted installation solutions that meet the highest standards of safety and service quality.

Contact Us for a Free Estimate

We make it easy to get started with a completely free quote.

Immediate, Same-Day Service

Get an electrician out fast with our same-day appointments.

Available for Emergency Help

Get the immediate help you need, whenever you need it.

Insured for Your Peace of Mind

Our team is fully licensed, insured, and bonded.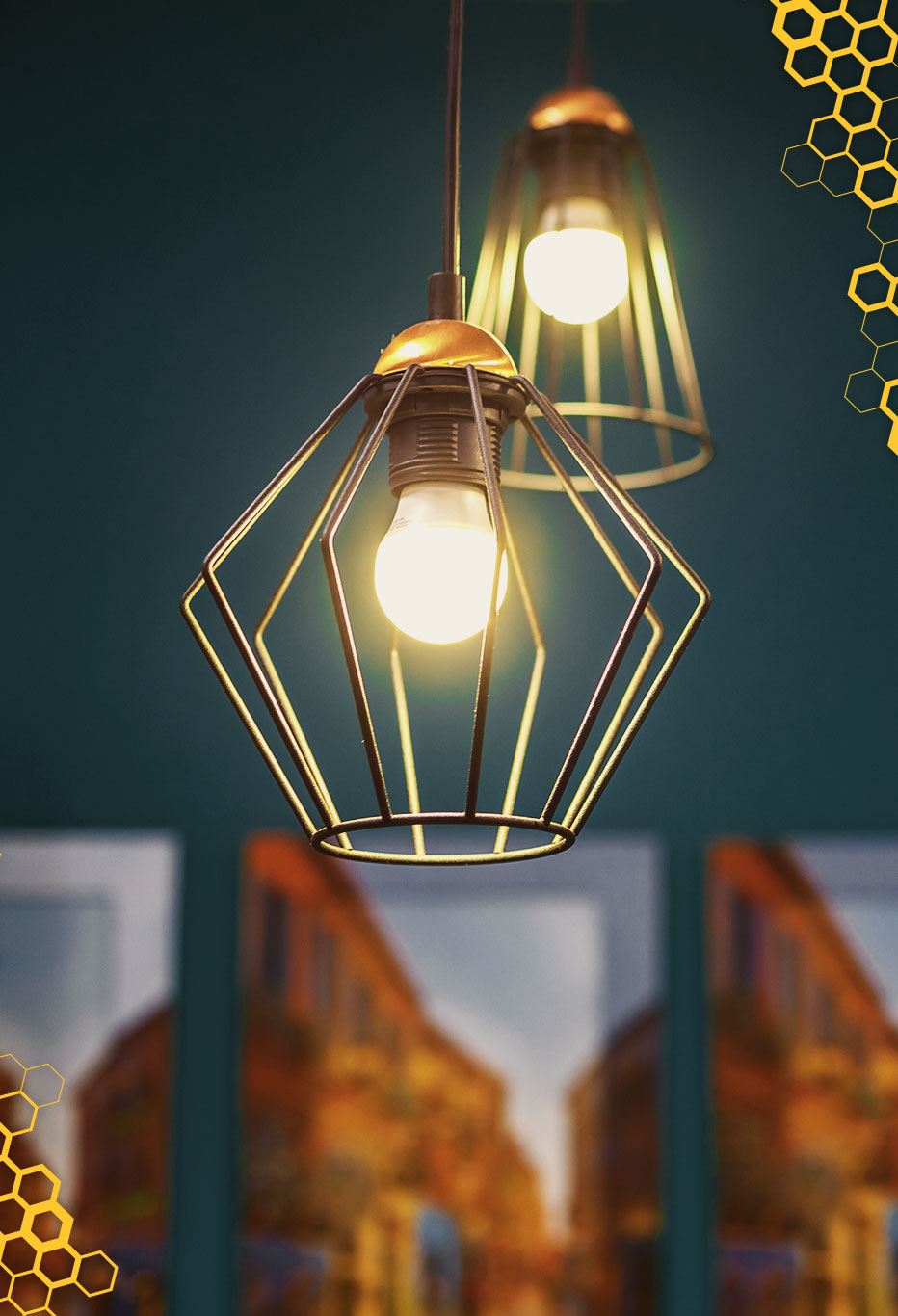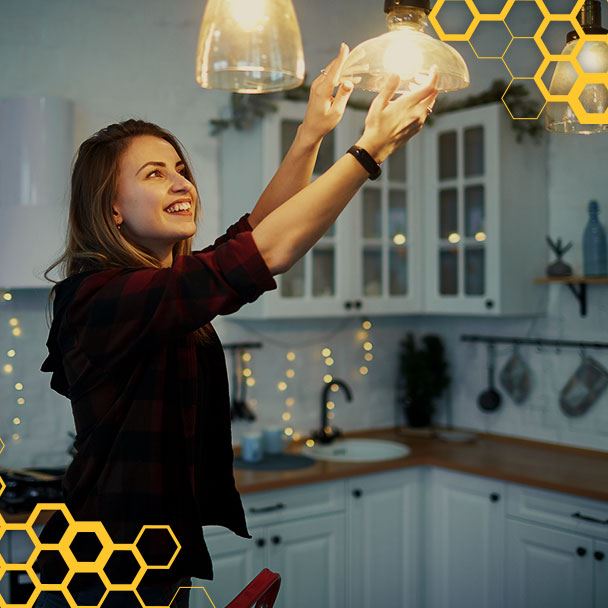 Why work with Erickson Electric Company?
Adaptability. The electrical construction world is ever-changing, with new electrical trends, technologies and products emerging every day. At Erickson Electric, we work diligently to educate and train our staff regarding these exciting new opportunities so that we can provide our customer partners the most innovative and value-based service possible.
Hear From Our Happy customer
Reviews & Testimonials
At Erickson Electric Company, your satisfaction is our priority! See for yourself what people have to say about working with us.
"Steve is the friendliest fellow you ever meet. Great to work with!"

- Charles O.

"Tim from Erickson Electric came out and helped me with a rental. He was excellent. He knew what he was doing and explained what was wrong and how he was fixing it."

- Troy P.

"Great service! Extremely flexible and easy to communicate with."

- Jacob G.