Design Build - Custom Designed Solutions in St. Cloud
There are few cookie cutter blueprints that work across commercial and industrial facilities. Your business is unique and so are the solutions that will address the electrical needs of your business. Erickson Electric works closely with our commercial and industrial customer partners to understand the overall and electrical goals of the project in order to design an electrical system to achieve these goals. We can design build an electrical system for your facility that will be safe, reliable and tailored to your production goals.
Attention to detail: From the outset of planning, we work to fully understand the nature of your objectives and requirements for your electrical system. Every element is crafted with your overall needs in mind and installed with the utmost precision.
Up to Code: Every project we design meets the most rigorous standards of current electrical code. The electrical systems we design for your facility are built for safety, efficiency, and longevity.
Custom Made to Order: The prime advantage of design build is that you have the opportunity to create an electrical system that does what you want rather than trying to alter a preexisting system. A custom designed electrical system based on your production, operation and efficiency goals means you can do more with your facility right out of the gate as well as be positioned for future growth.
Why Choose Erickson Electric Company?
What Makes Us Different
At Erickson Electric Company, we will always put you first. That's why so many people in St. Cloud trust us time and again.
Committed to Our Core Values

We are dedicated to safety, integrity, competence, customer partners, reliability, and value.

Certified Qmerit Partner

Providing trusted installation solutions that meet the highest standards of safety and service quality.

Contact Us for a Free Estimate

We make it easy to get started with a completely free quote.

Immediate, Same-Day Service

Get an electrician out fast with our same-day appointments.

Available for Emergency Help

Get the immediate help you need, whenever you need it.

Insured for Your Peace of Mind

Our team is fully licensed, insured, and bonded.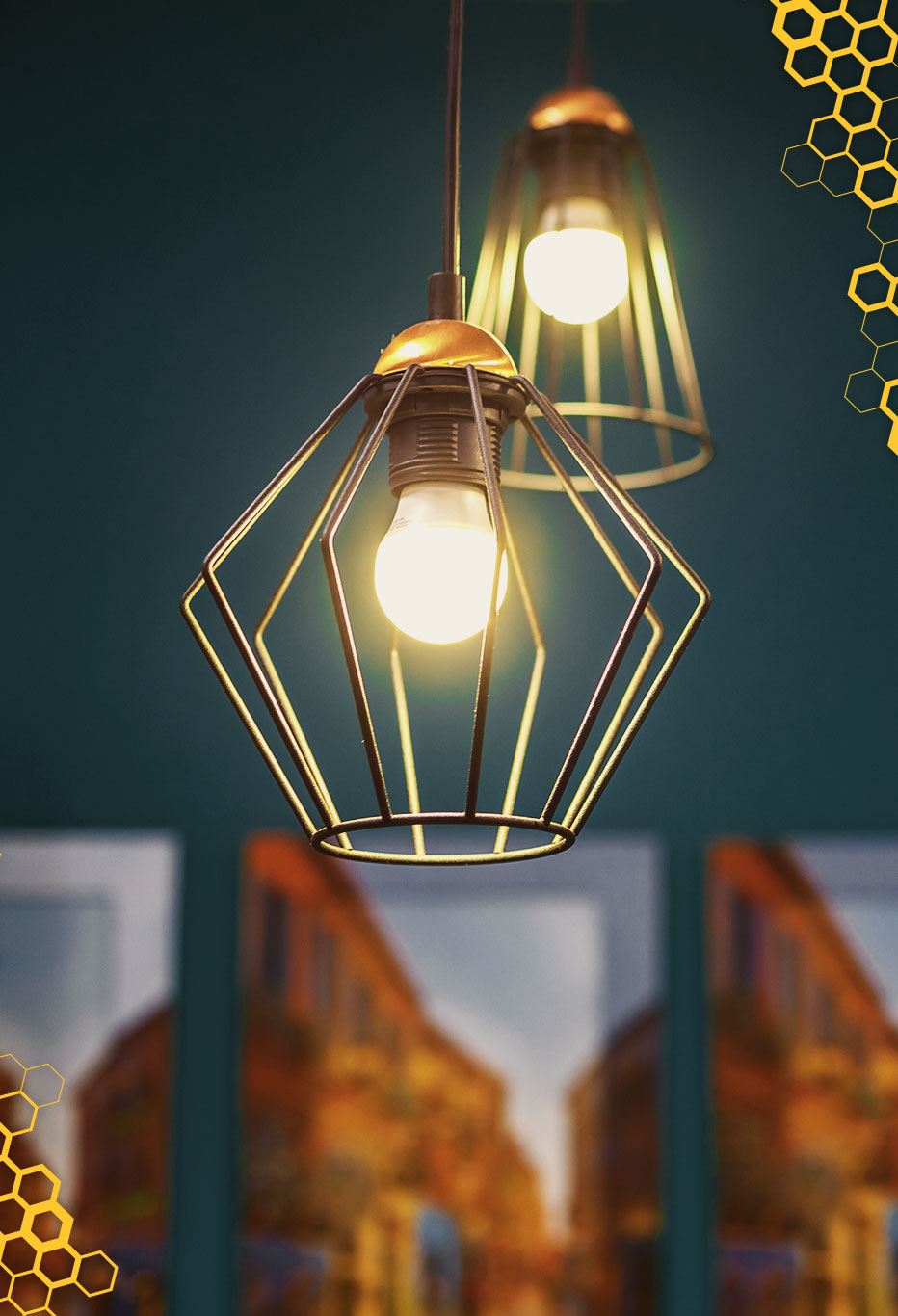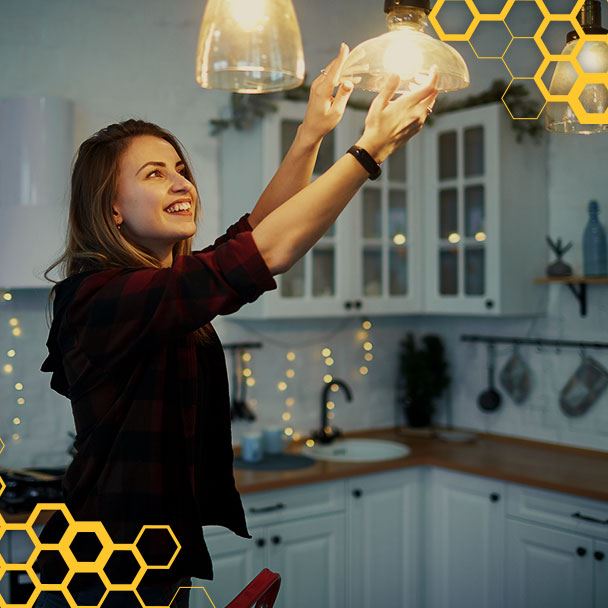 Why work with Erickson Electric Company?
Competence. As a Class A Electrical Contractor employing licensed, experienced and highly trained electricians, Erickson Electric ensures you receive unsurpassed value combined with the most safe, professional and reliable electrical service possible. Motivated by professionalism and personal pride, every Erickson Electric Employee demonstrates competence through high level craftsmanship, efficiency and customer service.
Hear From Our Happy customer
Reviews & Testimonials
At Erickson Electric Company, your satisfaction is our priority! See for yourself what people have to say about working with us.
"Steve is the friendliest fellow you ever meet. Great to work with!"

- Charles O.

"Tim from Erickson Electric came out and helped me with a rental. He was excellent. He knew what he was doing and explained what was wrong and how he was fixing it."

- Troy P.

"Great service! Extremely flexible and easy to communicate with."

- Jacob G.